Immigration Law
HELPING YOU REACH YOUR GOALS
Personal Injury
EXPERIENCE YOU NEED, RESULTS YOU DESERVE
The Law Offices of John Nguyen
FIGHTING FOR WHAT MATTERS MOST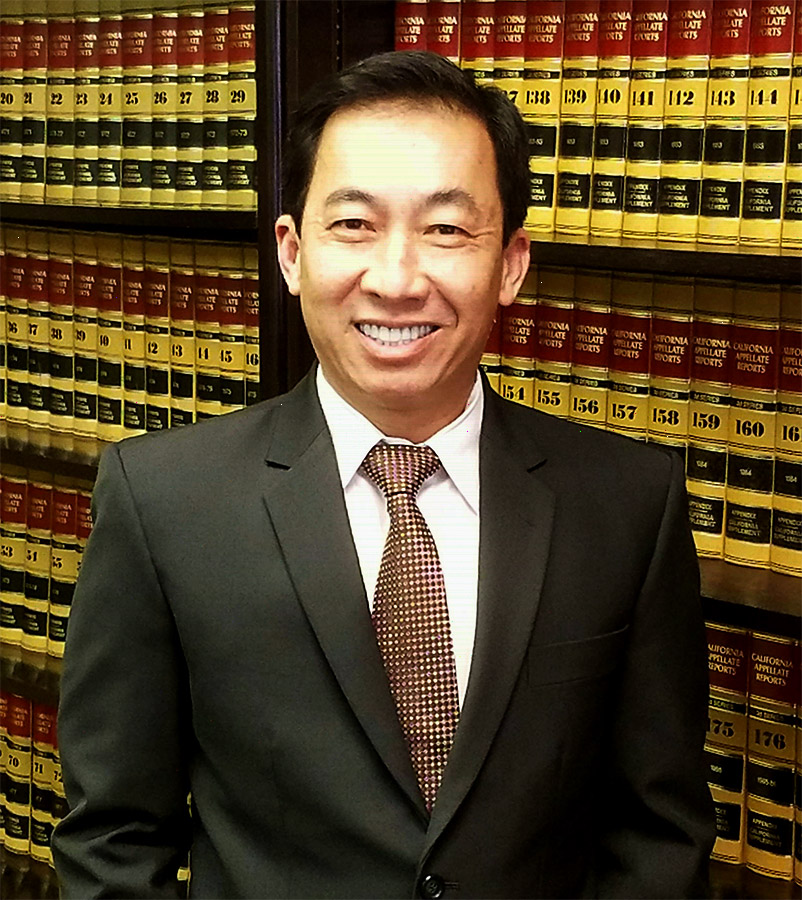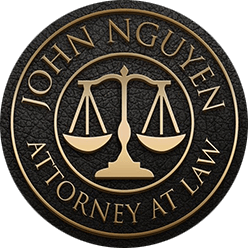 California Immigration and Personal Injury Attorney
If you are a foreign national in the United States wishing to change your immigration status, or a foreign person outside the United States looking to obtain immigration status — an experienced immigration lawyer will provide you with the best chance of success.
Attorney John Nguyen is certified in immigration law by the state bar of California. This is your assurance that you will have a specialist working on your case. While many lawyers practice immigration law, only about 5 percent are certified by the state bar as to their knowledge and experience.
Mr. Nguyen and the entire staff at the firm will make every effort to meet your desired goals. We have been serving Modesto, Stockton, and San Jose since 2003, and we have the knowledge, experience and resources to provide you with the quality legal counsel you deserved.
Mr. Nguyen is fluent in Vietnamese, and our staff is fluent in Spanish. Call 209-622-0515 to arrange a consultation.
Providing A Broad Range Of Legal Services
At the law offices of John Nguyen, Attorney at Law, we have assisted individuals from more than 28 countries with all types of immigration and deportation issues. While we have a strong focus on complex immigration issues, we also provide legal services in personal injury resulting from car accidents and other negligence. We have offices in Modesto, Stockton and San Jose.
An experienced immigration attorney from our firm can help you understand the immigration process, provide you with immigration solutions and strategies, and guide and support you throughout your case.
Learn More
Whether you have been injured, need help with a personal injury claim, you can expect to be treated with respect and kindness from the moment you walk into our law offices through every stage of the legal process.
Learn More
Placing a call to John Nguyen Law Offices or schedule a consultation online is an important step toward securing the outcome you need and deserve. We make ourselves available 24/7 with all clients who retain our law firm.
Schedule a Consultation Online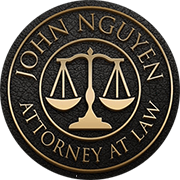 Contact a Certified Immigration Specialist Today
Attorney John Nguyen and our entire staff will make every effort to meet your desired goals.
In addition to English, Mr. Nguyen is fluent in Vietnamese and our staff is fluent in Spanish.
Contact us online or by calling 209-622-0515 to schedule a consultation.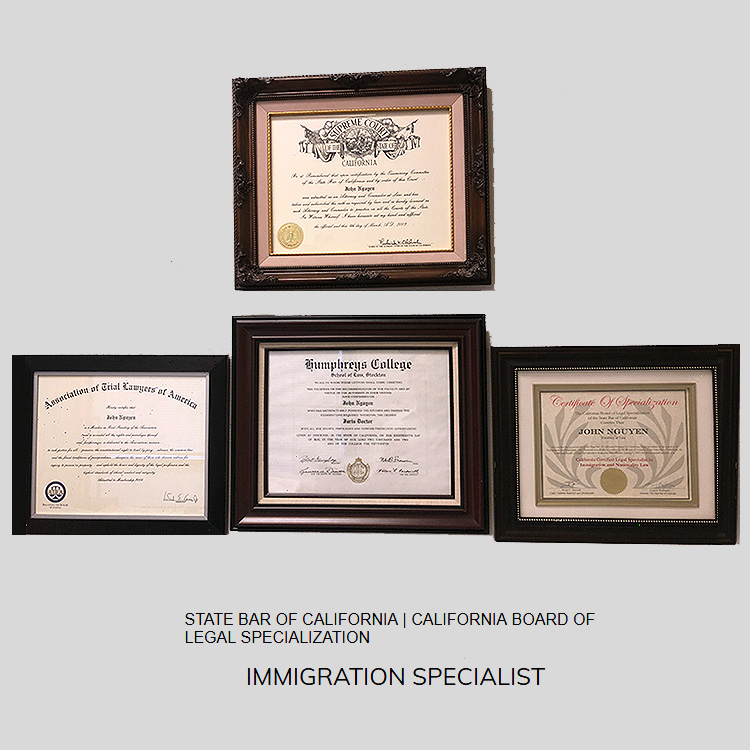 Put An Experienced Immigration Attorney On Your Side
John Nguyen is the lawyer at the firm. He started his own practice to help people from outside the United States into reality.
John immigrated to the U.S. in 1981 and his experience in dealing with the frustrations and challenges of the immigration process allows him to see issues from the perspective of his clients. The immigration process requires familiarity with restrictions, timelines and critical deadlines. John's experience as a certified immigration specialist and thorough knowledge of the procedures involved in immigration law allow him to provide exceptional service.